The Great Success On OPIE'17 YOKOHAMA
May 05, 2017
The OPIE'17, the largest International photoelectric exhibition, was organized by Japan Photonics Council, and held every year. This year was from Apr. 17th -21st at Pacifico Yokohama and Annex.
There were 351 exhibitors, increased 16 compare to 2016. Daily average visitors were 8000 per day. Total visitors were 25,214. OPIE'17 is a specifically exhibition for optics. All the exhibitors and visitors are professional at each area.
Our booth was Hall A, I-14, leaded by Mr. Greg Peng, the international department manager. They have thorough planning and arrangement.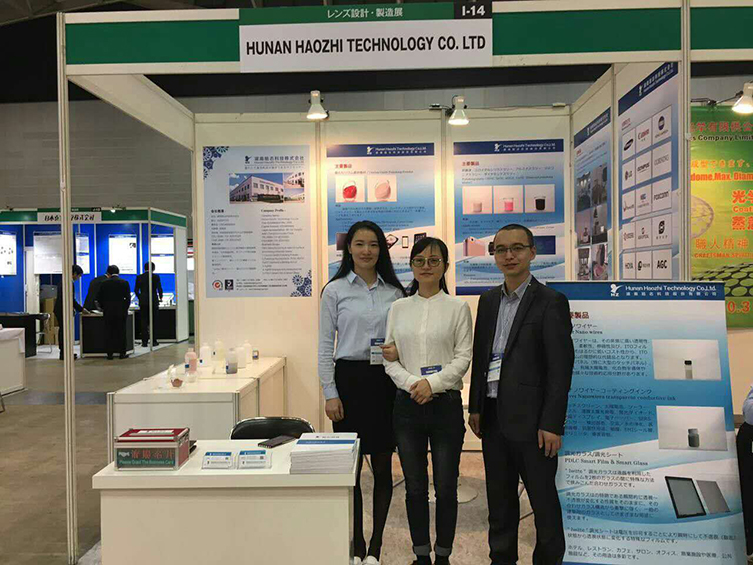 On this exhibition, except the polishing material, the new arrival—smart film and glass have attracted quite a few customers. They had deep discussion and exchange the market information, expand a lot new customers.

Many cooperated customers came to visit our booth, have a fruitful meeting about product performance, latest market news, new tendency, etc. All this will help us keep pace with new technologies, and developing ourselves at right direction.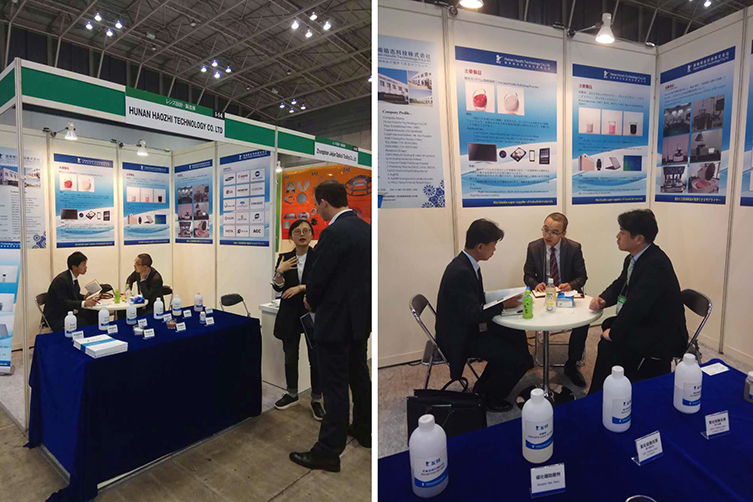 The exhibition was closed on Apr. 21st. It will help us on the oversea business with the strong connection among customers, latest tendency, and right strategy.

Related Products