The 28th China International Glass Industrial Technical Exhibition Closed Successfully
Jun 09, 2017
The 28th China International Glass Industrial Technical Exhibition was closed successfully in the new China international
exhibition center on May 27. During the 4 days of exhibition, Haozhi Tech attracted clients from different countries and regions with our splendid technology and quality products. All series of Iwitte brand smart products won common praises and a big number of potential clients. It is no doubt a victory of Haozhi Tech.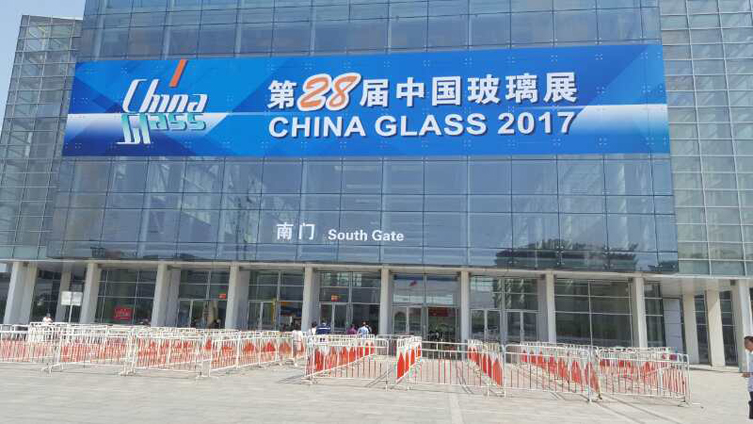 It is significant that visitors jostle each other to come visit Haozhi Tech. Our staff show our best enthusiasm to meet every visitor, show the presentation of products for their knowledge, which attract people's attention.
Haozhi Tech understand in depth that, in the fierce marketing competition nowadays, a company's advantages derive from both tangible products and intangible value added by services. Haozhi Tech have kept making good of our pre-sale, sale and after-sale services, and providing whole-process technical support in designing, measuring, producing, delivering, installing, testing, etc. Our efforts are believed worthwhile.
Foreign clients come visit us too.
For sellers, today's product quality leads to tomorrow's market, clients' satisfaction is the golden honor. Our operation principle is to "Make the customers feel exalted". After the exhibition, Haozhi Tech will keep moving forward to pursue the growing product quality and technical innovation, to develop products that fit client's needs best, to raise up value to the biggest extent for clients and provide better and better services.
Related Products